Posted by Sarah V. Hayes on Mar 10th 2021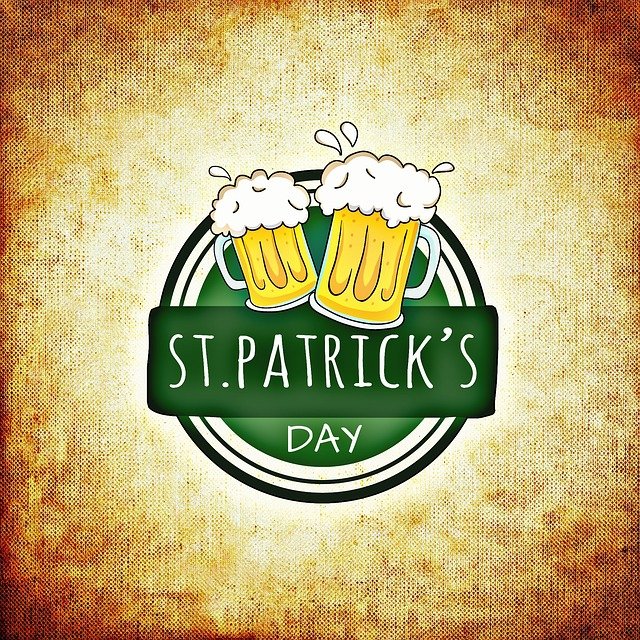 For all the Saint Patty's Day Lovers out there, you might want to know the terminology for corned beef. Some refer to the meat as salty and delicious while others refer to it as fattening but divine. Either way, the sultry corned beef meals that come just once a year can be both enlightening and inviting. Enlightening to know is that the term 'corn,' refers to the salt grains used in curing the meat. Using salt pork and bacon was the usual entrée. Corned beef wasn't part of the meal until after such tradition was created. It wasn't until the mid 1800's, when the Irish immigrated to America, that corned beef started being used in place of bacon and pork for this recipe. Apparently, this so-called "Irish" meal we have been eating each year is not native to to the Irish; rather, Irish-Americans.
Native to America is a similar meal called the New England Boiled Dinner. Containing corned beef, cabbage and root vegetables, like carrots, turnips and potatoes this meal surely is tasty. With a bit of vinegar or mustard, surely you will be delighted. Or for those wanting an easier dish to cook, try this easy Corned Beef and Cabbage Recipe in the crock pot. Being a mom with two young kids, you can bet I will be making this meal, and I don't need to use a holiday for an excuse.
A little bit of information: According to a poem titled "Aislinge Meic Conglinne," or the "Vision of (King) MacConline," Wikipedia states cattle were very expensive. Beef was meant for only the king to eat. Toppled with the expense of salt, at the time, this (meat) was very hard to come by. Cattle could only be killed if no longer able to produce milk or to work.
So, what is another way to honor the Irish on St. Patty's Day? Look no further than here. Special order some Irish Coffee fudge or Irish Cream fudge today!