Posted by Sarah V. Hayes on Feb 22nd 2021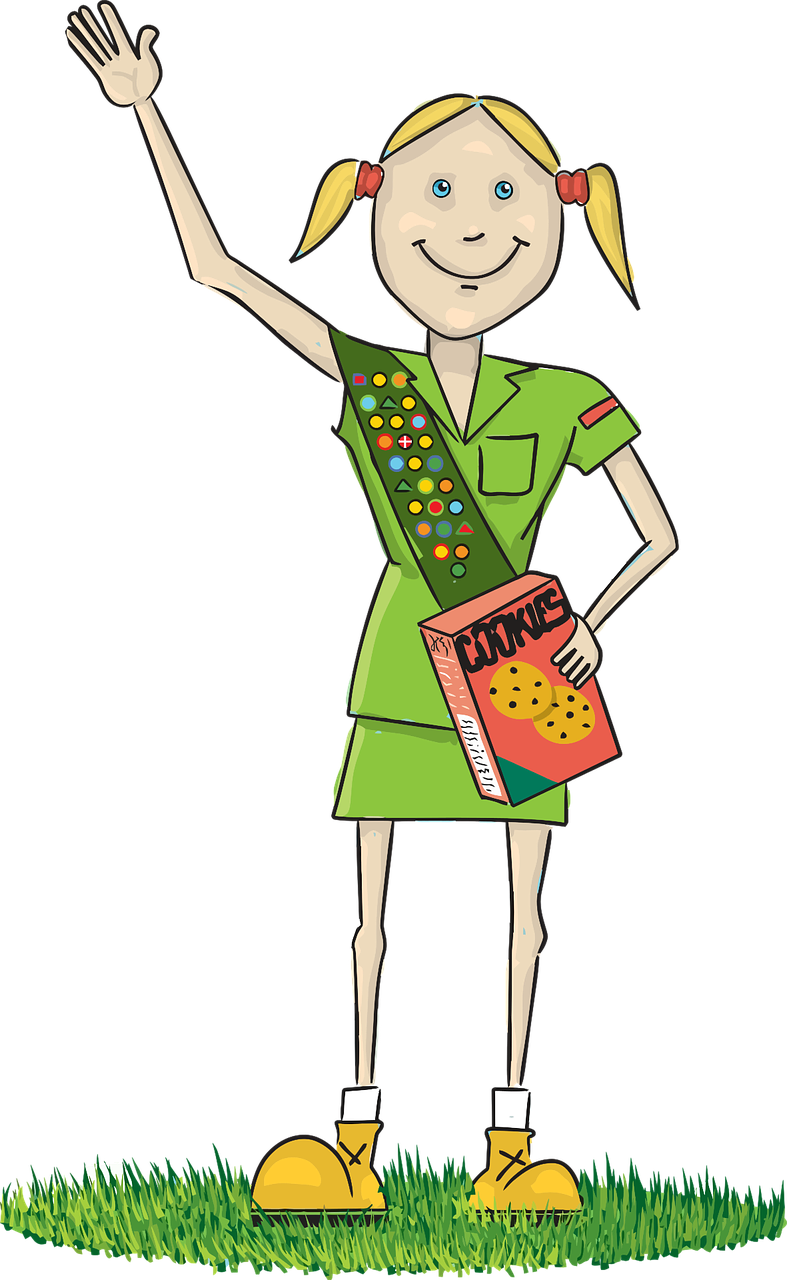 Today, February 22nd marks World Thinking Day. Originally enacted by the Girl Scouts founder, Juliette Gordon Low, the day is intended for girls to gather and address issues impacting young women today.
While winter breaks are coming up for schools around the country, many of these young girls will have time to ponder such issues. When given the time (to ponder), it is always nice to bring along a companion. No, I'm not talking about your other-half (boy/girlfriend or spouse), I'm talking about the food you love so much but hate to admit it...fudge!
Along with the Scouts around the globe, we welcome you to invite Phenomenal Fudge into your home. Thanks to Girl Scouts of America, girls of all ages are aspiring to make a difference. By having an annual theme to focus on, girls are able to engage in such activities involving "peace building, diversity, equity and inclusion, leadership and growth," states World Thinking Day.
Beginning in the year 1912, a woman named Juliette Gordon Low decided to start an organization for girls, similar to that of the Boy Scouts. Her decision to do so stemmed upon meeting Sir Robert Baden-Powell, founder of the boyscouts.
Low soon gathered a group of 18 girls and they soon became the first Girl Scouts.
Participating in such activities like basketball, camping and hiking were a way for young girls to come together (eating fudge and cookies is another way to bring them together but wasn't discovered until many years later:)
Blame the pandemic, mother nature, or a guy who likes to be called Jack Frost. There will not be many Scouts making door-to-door deliveries this year, or house-calls for that matter.
Lets help these Girl Scouts ponder during their moments of isolation. Order some fudge for your local Scout troop today….(and you too. I won't tell)!