Posted by Sarah V. Hayes on Feb 13th 2021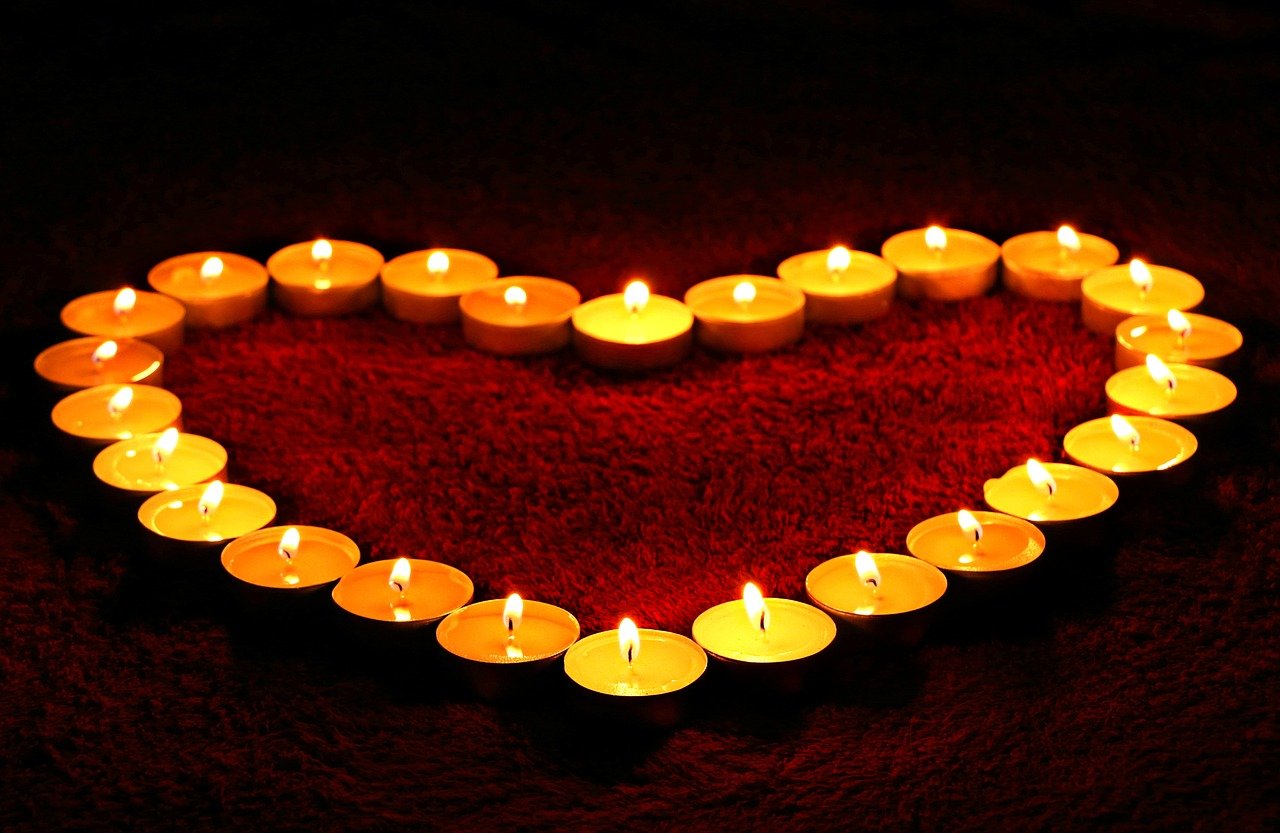 Image by klimkin from Pixabay
This time of year, people always ask what the significance is with Valentine's Day. After researching the topic many years ago, I feel guilty for not being able to add to the discussion. So today, feeling like writing, and having the time to write while the girls are in art class, I finally researched the topic, again.
For inquiring minds, the date began known as St. Valentine's Day. During the later middle ages, people celebrated either one, or many saints named Valentinus. It wasn't until the 18th century, in England, the day became known for providing sentiments of love to one-another. To commemorate, people began exchanging flowers and cards.
On the contrary, the Emperor made it known he believed men made better soldiers, as opposed to lovers. Therefore, the Emperor's order was to abstain from marriage. Many people, though, didn't agree. History speaks of a man who defied the Emperor's order. Rather, a priest who performed such actions.
A man by the name of Valentine would secretly marry the young couples, as opposed to having them sneak around. Such a story reveals a questionable truth as another Valentine (aka Valentinus) is also believed to have performed the marriage. As confusion was evident, both individuals were beheaded (Valentine and Valentinus).
Another possible story suggests Valentine's Day was a day where fertility festivals were permitted, known as Lupercalia. The Christians wanted to discourage participation at these festivals so the date was moved to the middle of February, 2/15. The Pope, however, was responsible for separating the fertility festivals from the church and this day of celebration is on February 14. Lupercalia is no longer celebrated as it was an ancient celebration.
So apparently, as a way of celebrating our love for one-another, we're actually celebrating fertility. In addition, the holiday separates the church from any fertility movement.
To read more about this holiday, click here.
To order Phenomenal Fudge's best varieties, click here.